* Super Absorbent Core: high quality SAP,fluff pulp, backsheet film, non woven can keep skin always dry.
* Leg Cuff: leg cuff and excellent design can make sure no leakage.
* PE Film Back Sheet: many kinds of printing for your choice
* PP Tape: can adjust the tightnss of this piece of diaper
* 3D Leak-guards: leakage-proof sides effectively prevent the leakage from sides.

* 360°Elastic Waist: Fits baby well;

* Easy to Wear: like pants, wear off freely

* Cartoon Design: lovely colorful cartoon patterns make it more attractive;

* Ultra Soft Breathable Backsheet: keep baby's skin dry & comfortable, helps the fresh air circulate, get rid of the moisture,
Product Name: Dry Surface High Absorbent SAP Disposable Baby Diaper
Bamboo biodegradable Baby Diapers With PLUP
Organic gentle Baby Diapers
Ultra-soft Baby Diapers With SAP
Material: Spunbond, SAP, SMS, 3D Leak guard, Breathable PE Film
Size: 300*400mm,325*440mm,325*480mm, 345*545mm
Features: Super thin, Soft, Good absorption, Breathable
MOQ: 150,000pcs
Delivery date: 30 days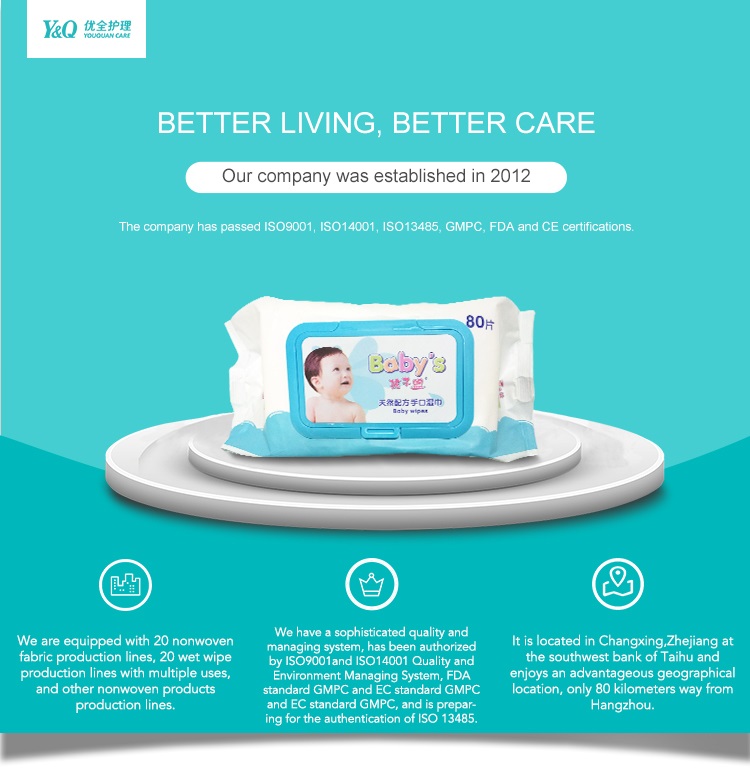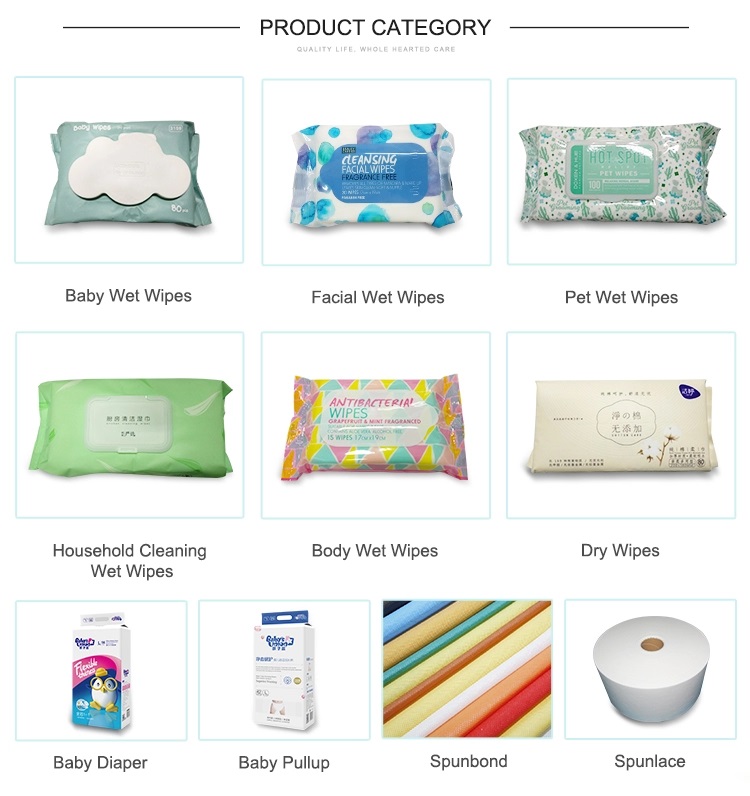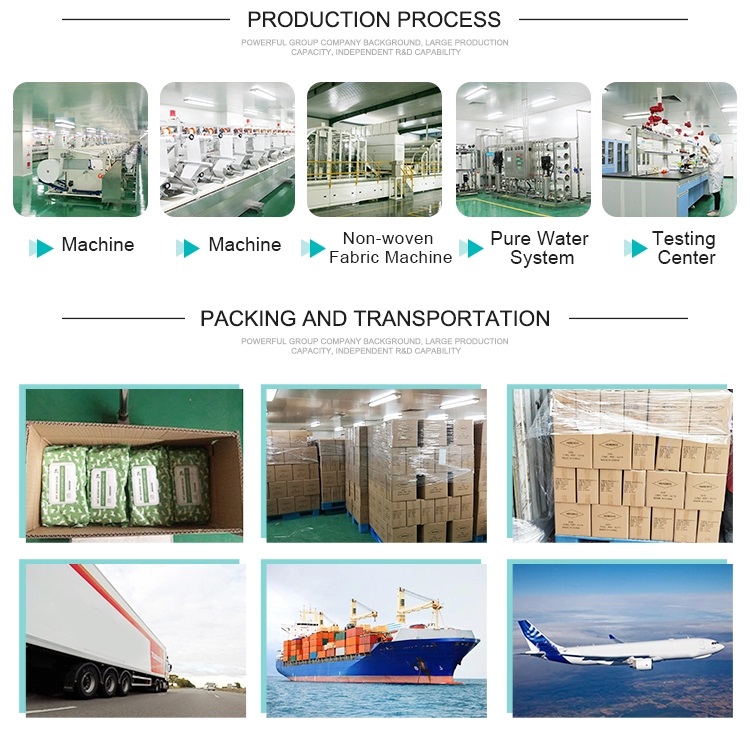 Q:Our company is trading company or factory?
A: We are factory, our factory is in Huzhou city, Zhejiang province, welcome to visit our
factory!
Q:Our products are manual or automatic production packing?
A:We have 8 wet wipe production line, wet wipe from cutting to add ingredient to packing all by machine!
Q:Compare with other wet wipe factory, what advantages we have?
A:We have 12 non-woven production line, our price and quality is more competitive!
Q:Does our ingredient safe?
A:Our ingredient meets China and Europe standard, will not harm our skin!
Q:If your order quantity didn't meet our MOQ, how to solve?
A:Welcome to contact us, we will tell you how to solve!