Environmental-friendly and skin-friendly: Use of quality bamboo fiber on both of its back and top sheets, Uses TCF (total chlorine free) pulp, which is the most advanced none-chlorine bleaching treatment.Certification: FDA,CE,SGS,UK,BRC,ISO.

Naturally hypoallergenic and antibacterial making it ideal for babies with sensitive skin.Made from biodegradable bamboo, it is extremely soft and silky to the touch, yet strong and absorbent.

Uses SUMITOMO S.A.P imported from Japan, which ranks in the top one in the whole S.A.P industry. Easy for absorption and good moisture retaining ability.

Big-ear type side tape can provide triple elasticity. Super flexibility ensures not to be too tight on baby's waist. The Velcro tape material also avoids cutting from Baby's tender skin.

Fluorescent agent is excluded from the adhesive and glue inside the diaper.Natural aloe oil is added into the surface of this diaper to protect and nourish the baby's skin.The following substances are definately not included in our diapers, such as Chlorine. Alcohol or Preservatives, Phthalates, Latex, PVC, TBT, and Antioxidants.

Product Name: Disposable 3D prevent leakage Ultra-soft Baby Diapers
Bamboo biodegradable Baby Diapers With PLUP
Organic gentle Baby Diapers
Ultra-soft Baby Diapers With SAP
Material: Spunbond, SAP, SMS, 3D Leak guard, Breathable PE Film
Size: 300*400mm,325*440mm,325*480mm, 345*545mm
Features: Super thin, Soft, Good absorption, Breathable
MOQ: 150,000pcs
Delivery date: 30 days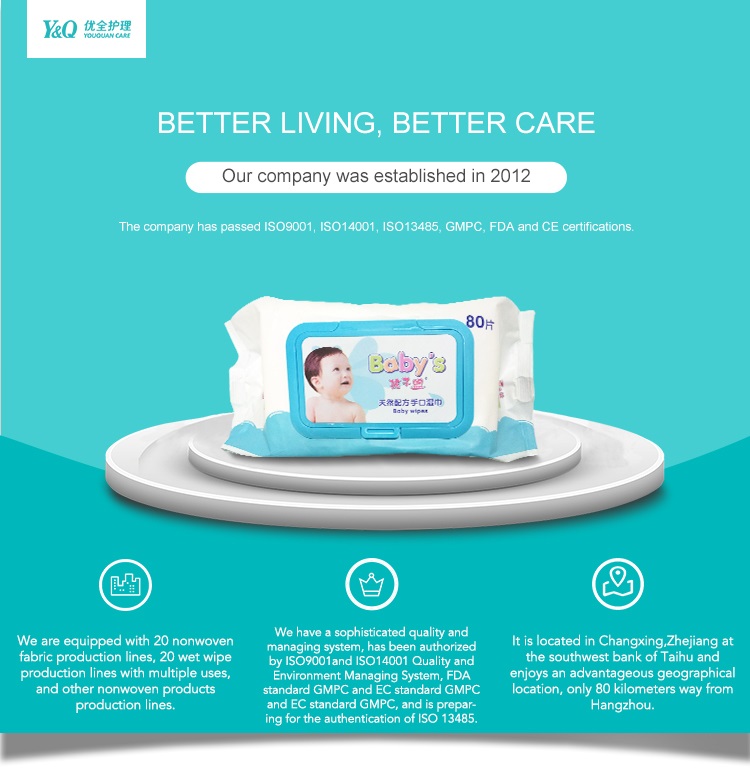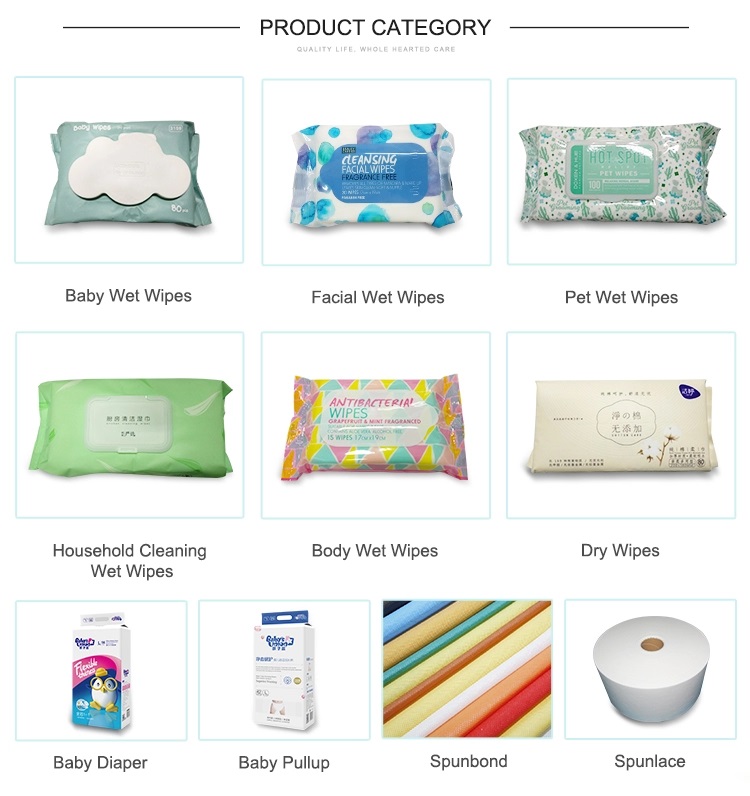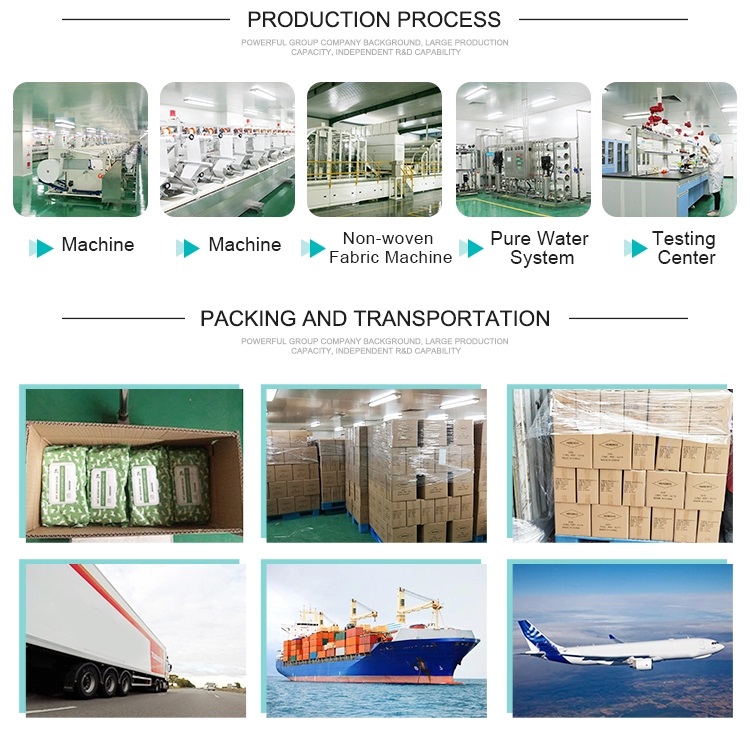 Q:Our company is trading company or factory?
A: We are factory, our factory is in Huzhou city, Zhejiang province, welcome to visit our
factory!
Q:Our products are manual or automatic production packing?
A:We have 8 wet wipe production line, wet wipe from cutting to add ingredient to packing all by machine!
Q:Compare with other wet wipe factory, what advantages we have?
A:We have 12 non-woven production line, our price and quality is more competitive!
Q:Does our ingredient safe?
A:Our ingredient meets China and Europe standard, will not harm our skin!
Q:If your order quantity didn't meet our MOQ, how to solve?
A:Welcome to contact us, we will tell you how to solve!