Hydrophilic Spunbond Nonwoven

We are involved in manufacturing and supplying an extensive variety of Hydrophilic Non woven Fabric. We are amongst the leading manufacturers and exporters of premium quality Non woven Fabric for Hygiene. Our exclusive variety of hydrophilic non woven fabric has found a wide application in pharmaceutical Industry, Hygiene Products and wipes. Some of the attributes of our products are:

Applications

Diapers ( Baby and Adult )
Face wipes
Sanitary Napkins
Other Feminine hygiene products

Features

High strength wet and dry
Light weight and soft
Hydrophilic and hydrophobic
Excellent strike through re-wet properties
Free from chemical agents
Dermatologically neutral

Benefits

Good coverage
Excellent moister transport
Soft on sensitive skin
Ensures comfort to wearer, dry and safe
Excellent run-ability on modern high speed machines

Product Name: Spunbond Hydrophilic Non Woven Fabric of Baby Diaper Raw Material
PP,PET,SSMMS Spunbond
Hydrophobic Spunbond
Disposable dry wipes
Spunbond For Baby Diaper
Type: Hydropilbic Nonwoven fabric

Material: 100% Polypropylene

Nonwoven Technics: Spun-bonded

Width: Regular 230-350mm or as your requirement

Weight: Regulaer 15-18gsm or according to your requirement.

Tensile strength (MD) :12-35N/5 cm

Tensile strength (CD) :3.5-12N/5 cm

Elongation (MD) :15-70%

Elongation (CD) :30-90%

Normal strike-through time :<3 sec.

Feature:
Waterproof,Mothproof,Eco-Friendly,Breathable,Anti-Bacteria,Anti-Pull,Tear-Resistant,Fusible,Shrink-Resistant,non-toxic,non-irritating

Usage
The leg cuff of Baby Diaper/ Adult Diaper

Applience
1.Disposable personal healthcare products

2.Women's sanitary napkins, sanitary pads, baby diaper, adult diaper,adult incontinence.

3.Disposable medical protection products

4.Surgical coat, cap, shoe cover

5.Industry protection products

Packing
Roll with paper tube in the polybag,or according your requirement.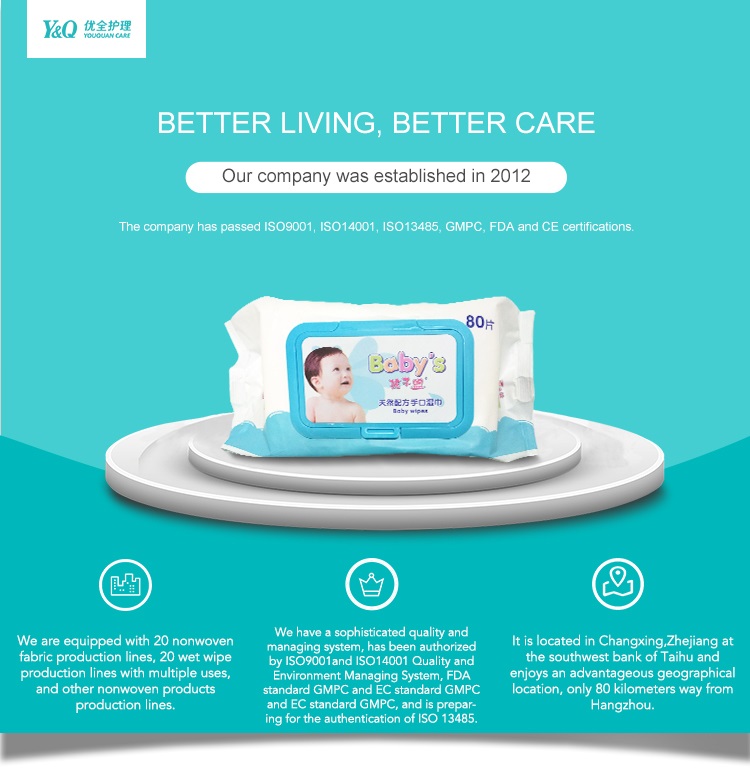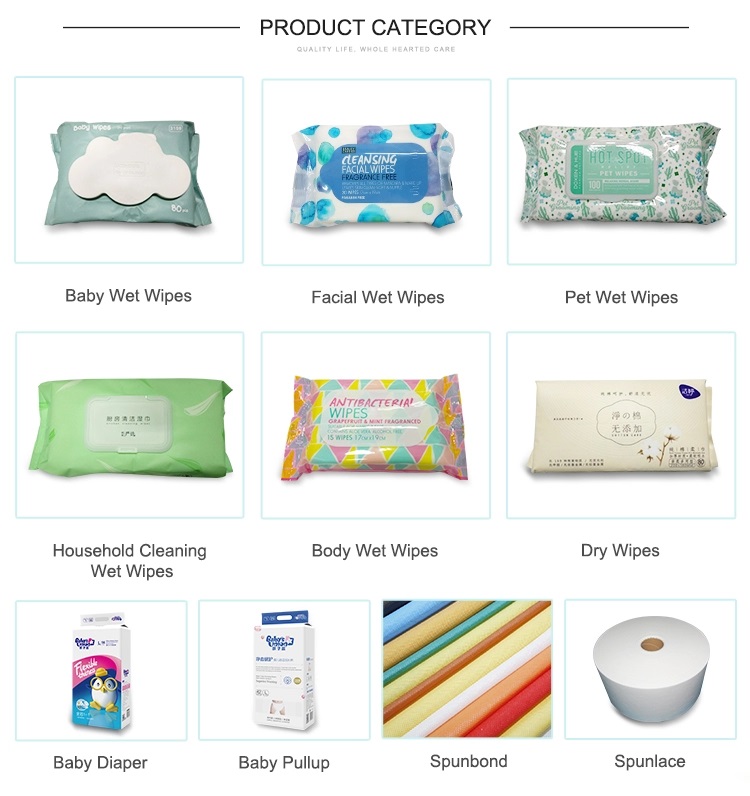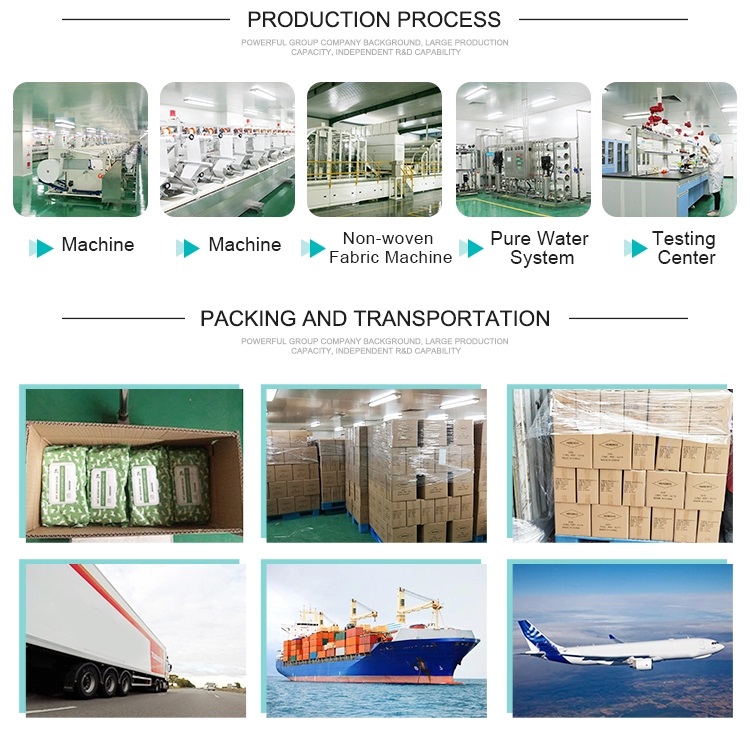 Q:Our company is trading company or factory?
A: We are factory, our factory is in Huzhou city, Zhejiang province, welcome to visit our
factory!
Q:Our products are manual or automatic production packing?
A:We have 8 wet wipe production line, wet wipe from cutting to add ingredient to packing all by machine!
Q:Compare with other wet wipe factory, what advantages we have?
A:We have 12 non-woven production line, our price and quality is more competitive!
Q:Does our ingredient safe?
A:Our ingredient meets China and Europe standard, will not harm our skin!
Q:If your order quantity didn't meet our MOQ, how to solve?
A:Welcome to contact us, we will tell you how to solve!