Features:

The leather cleaning wet wipe contains special polishing and protecting wax, with decontamination factors and maintenance factors, can be applied to various of leatherware in different colors, polishing them anew. And it also has certain water-proof effect.



* Cost effective and high quality.
* Factory supply directly,OEM
* Customizable: all the specs can be customized/made to order.
Product Name: OEM Household Furniture Cleaning Wet Wipes
Multi-Purpose Household Floor Wet Wipes
Biodegradable Furniture Wipes
Organic Kitchen Wipes
Car Interior Wipes
Leather Wipes
Material:spunlace non-woven fabric
Weight:20-80gsm
Ingredients:active decontamination factors, polishing care agent, pure water.
(can be made to order)
Packing:1-100 wipes/Pack(can be customized)
sealed bag (can be customized: sealed bag, bag with sticker or bag with plastic lid)
OEM Design(logo, brand, color),
certificates:ISO9001, CE, AOV, GreatWall
Size: 15*20 cm (can be customized)
Application:leather caring and cleaning
MOQ:10000Packs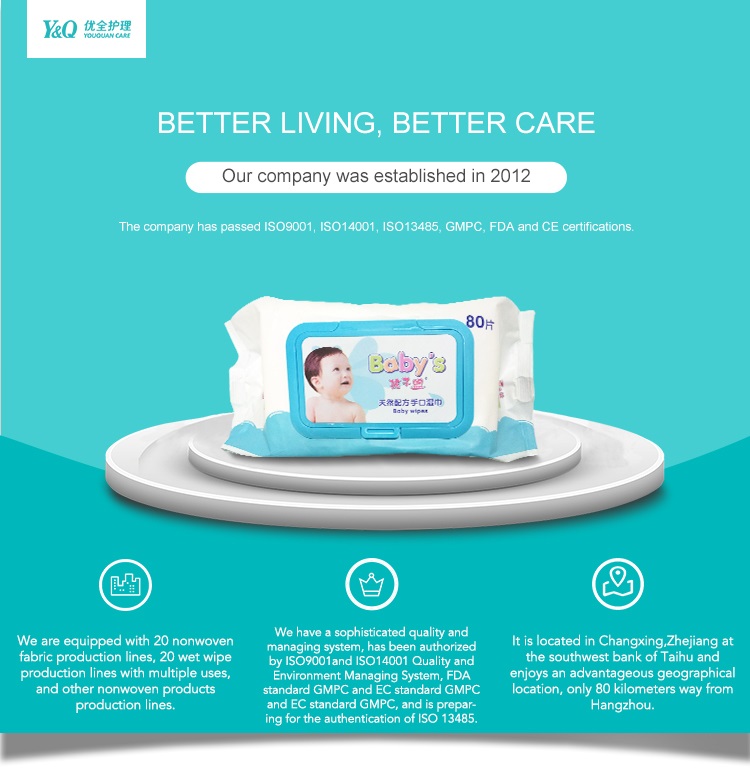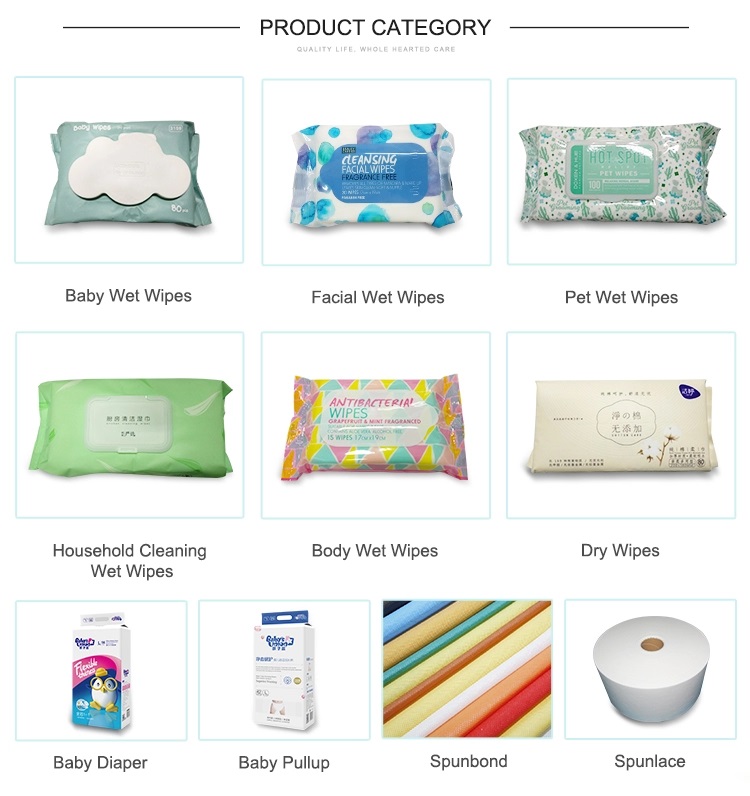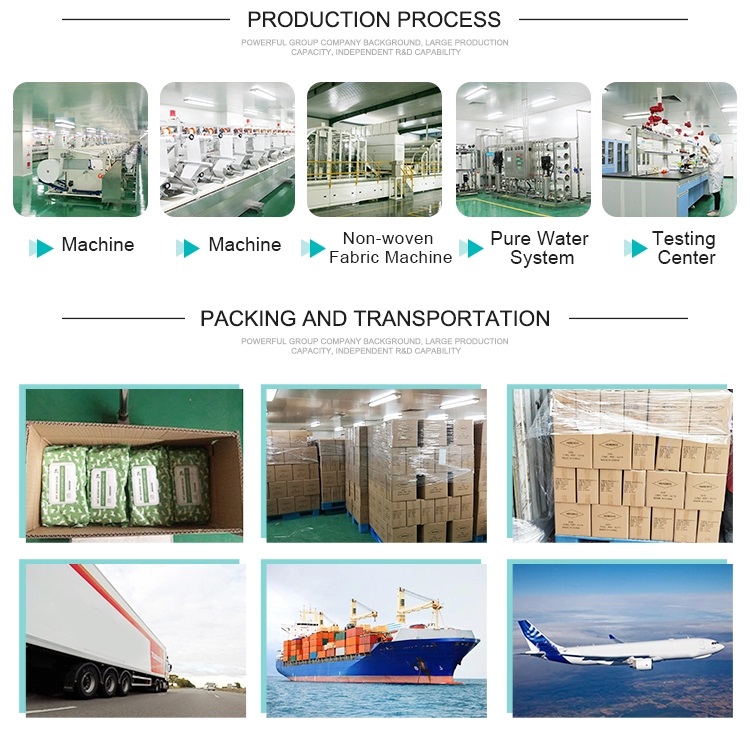 Q:Our company is trading company or factory?
A: We are factory, our factory is in Huzhou city, Zhejiang province, welcome to visit our
factory!
Q:Our products are manual or automatic production packing?
A:We have 8 wet wipe production line, wet wipe from cutting to add ingredient to packing all by machine!
Q:Compare with other wet wipe factory, what advantages we have?
A:We have 12 non-woven production line, our price and quality is more competitive!
Q:Does our ingredient safe?
A:Our ingredient meets China and Europe standard, will not harm our skin!
Q:If your order quantity didn't meet our MOQ, how to solve?
A:Welcome to contact us, we will tell you how to solve!