Features of Pet Cleaning Wet Wipes

1.Pet Cleaning Wet Wipes

2.Extra Soft wipes are moistened with a gentle cleanser and deodorizer to remove

dirt from the body and face.

3.Helps to prevent irritation which can cause infection

4.Contains natural,soothing aloe vera.

5.Safe and convenient to use.
Fragrance:

uncented, lemon, aloe, rose, flower, johnson&johnson etc, as customer request,or we can copy the fragrance according to customer's sample.

Our products range from:

baby wet wipes

personal care wet wipes

pet wet wipes

antibacterial wet wipes

household cleaning wet wipes

car wet wipes

industrial wet wipes

household cleaning cloths

Product Name: OEM Unscented Pet Cleaning Wipes for Dogs Cats
Biodegradable Unscented pet wet wipes
Organic Pet Grooming wet wipes
Pet cleaning wet wipes
Pet deodorizing wet wipes
Material: Nonwoven fabric-spunlace
Weight: 30-80gsm
Sheet size: 16*16cm, 15*20cm, 14*19cm, 18*20cm,20*30cm,etc. Customized
Packaging: 8pcs/bag,40pcs/bag,80pcs/bag,120pcs/bag,150pcs/bag,Customized
Package material: PET+PE, OPP+PET+PE, PET+CPP,OPP+PE
Fragrance : Pomegranate, Chamomile, Aloe Vera or Fragracne Free, Customized
MOQ: 10,000-100,000bags
Lead time: 30days after the artwork is confirmed and deposit is received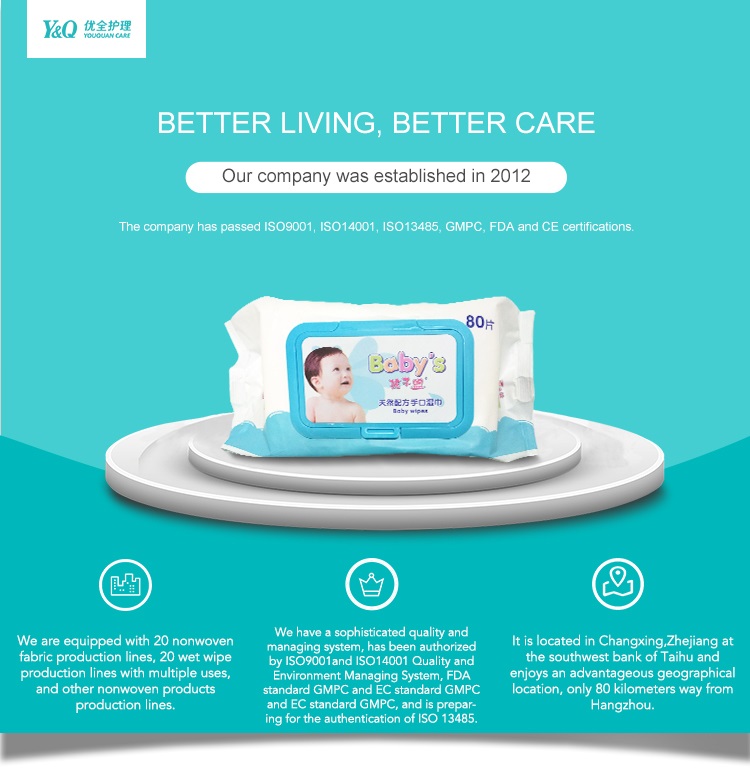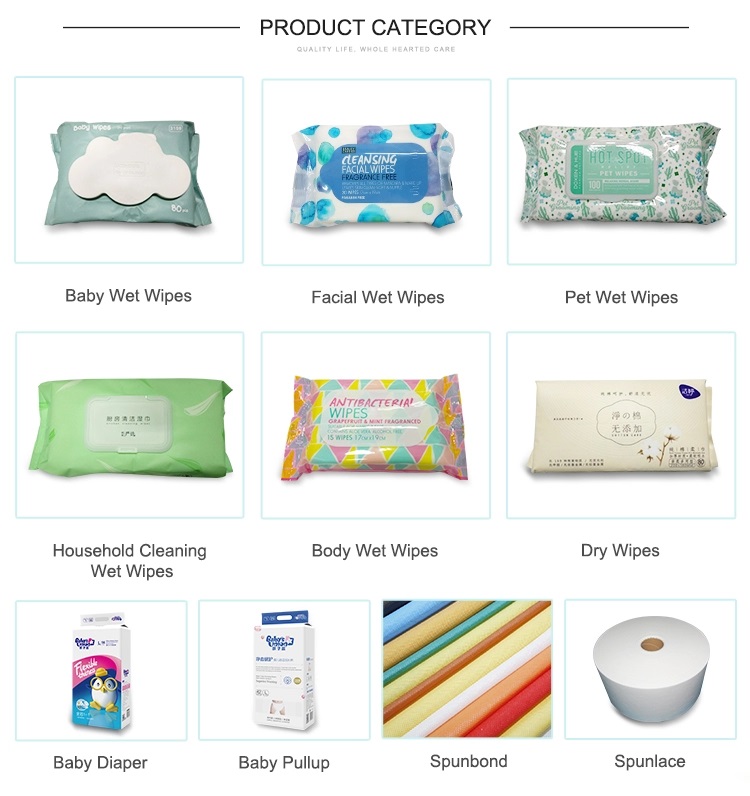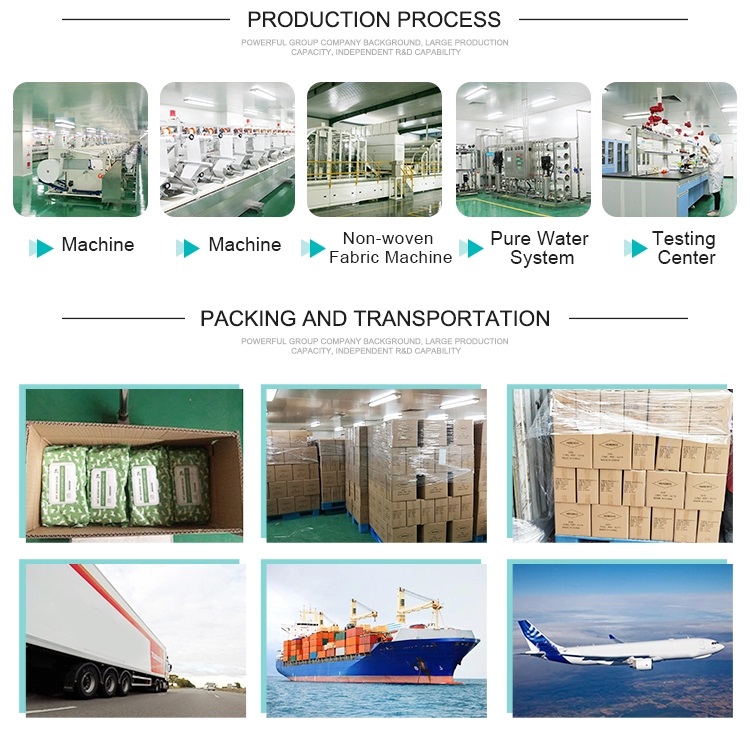 Q:Our company is trading company or factory?
A: We are factory, our factory is in Huzhou city, Zhejiang province, welcome to visit our
factory!
Q:Our products are manual or automatic production packing?
A:We have 8 wet wipe production line, wet wipe from cutting to add ingredient to packing all by machine!
Q:Compare with other wet wipe factory, what advantages we have?
A:We have 12 non-woven production line, our price and quality is more competitive!
Q:Does our ingredient safe?
A:Our ingredient meets China and Europe standard, will not harm our skin!
Q:If your order quantity didn't meet our MOQ, how to solve?
A:Welcome to contact us, we will tell you how to solve!