Product Description
Spunlace nonwoven fabric is widely used to make medical curtain, surgical mask, garment lining cloth, instrument and instrument advanced cloth, towel, cosmetic cotton, mask covering material, etc. Its advantages includes:
1. Environmental protection, biodegradable;
2. Dust-free, no fiber shedding in use to ensure the quality of wiping;
3. The fiber net is uniform and has excellent vertical and horizontal tension;
4. The material is soft and will not scratch or damage the surface of the cleaning objects;
5. Super absorbent capacity, four times faster than ordinary cotton cloth;
6. Remove water stains and oil stains efficiently.


The absorbent spunlace non woven, use viscose and polyester as raw material,, reinforced by heat sealing and then hydrophilic treated.
Features:
superior absorbent, high tensile strength, chemical resistant, anti-static, waterproof, ventilate, antibacterial, aromatic, non-toxic, odorless, non-musty.

Function :
Liquid absorbent: water, oil, blood, alcohol etc.
The absorption is as high as 8 times of other ordinary absorbent material.
Product Name: Parallel-Lapping Spunlace Nonwoven Fabric for Wet Wipes
Cotton Spunlace
Parallel Spunlcace
Cross Spunlace
Plain,Embossed ,Mesh Spunlace
Polyester & Viscose Spunlace
Material: Hydrophilic viscose+Polyester
Color: white or customized
Basic weight: 25-50gsm
Width: Generally 160cm and 200cm
Absorbent rate: 150-250%
Application: Medical and surgical use, surgical drape sheet
Absorption saturation Time of absorption saturation: 8-10s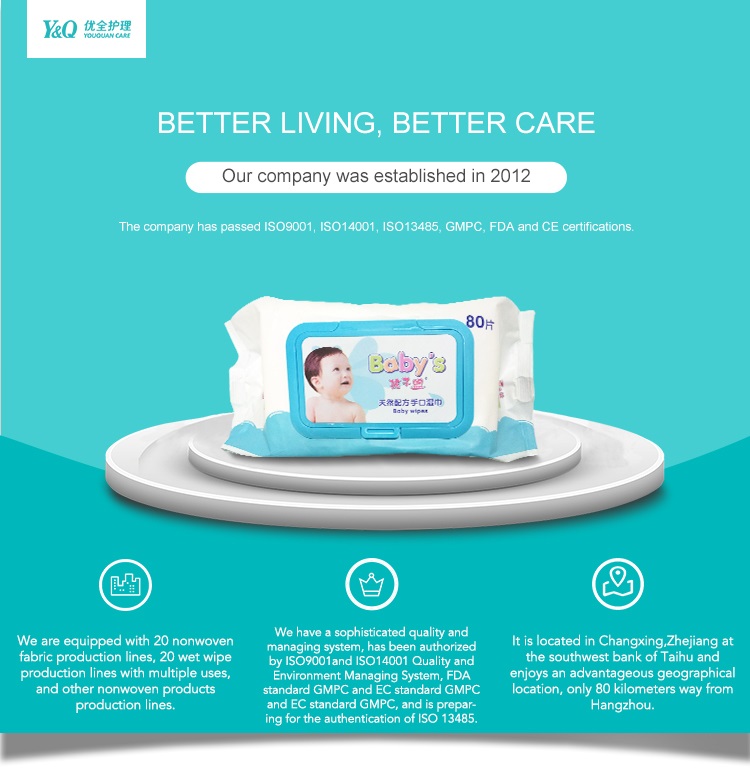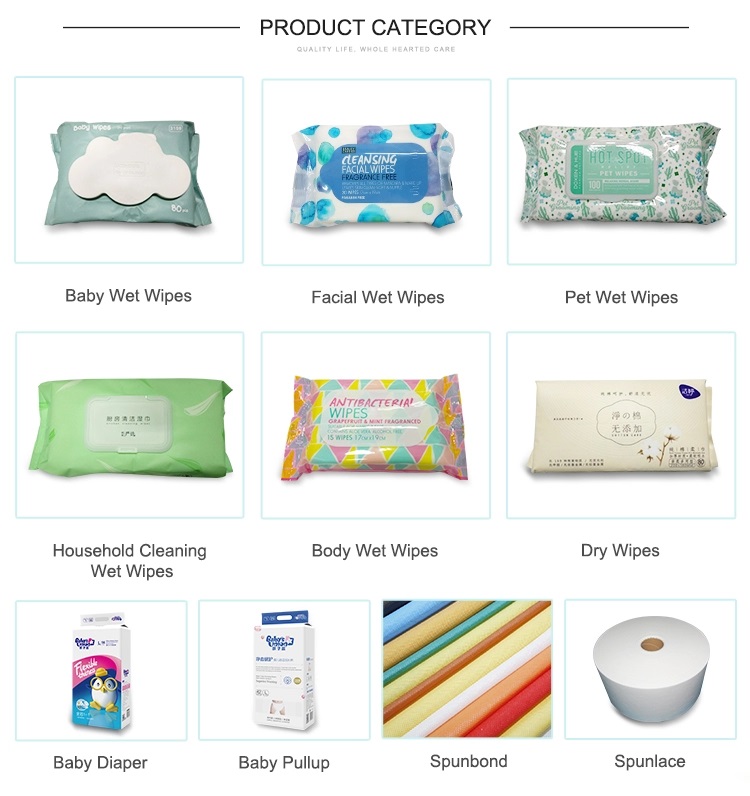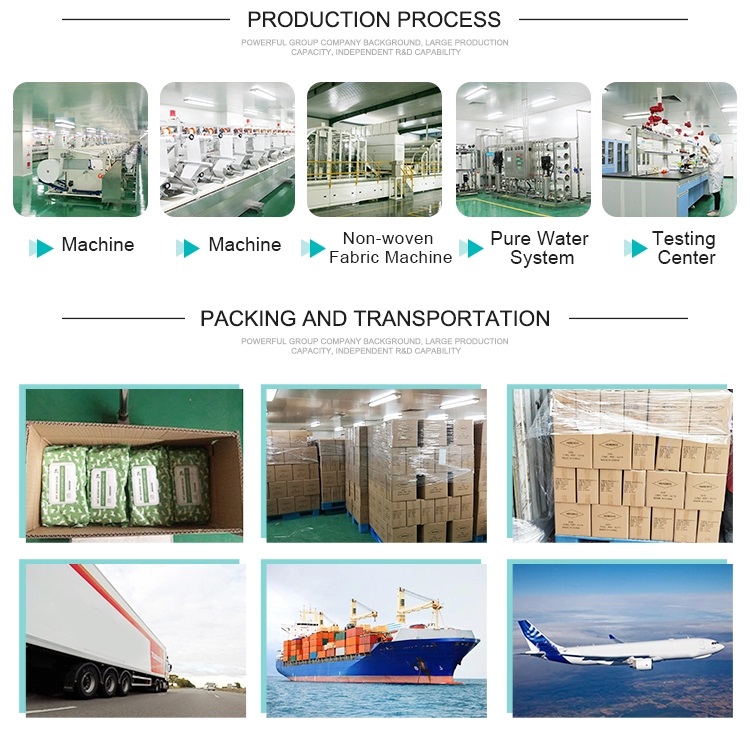 Q:Our company is trading company or factory?
A: We are factory, our factory is in Huzhou city, Zhejiang province, welcome to visit our
factory!
Q:Our products are manual or automatic production packing?
A:We have 8 wet wipe production line, wet wipe from cutting to add ingredient to packing all by machine!
Q:Compare with other wet wipe factory, what advantages we have?
A:We have 12 non-woven production line, our price and quality is more competitive!
Q:Does our ingredient safe?
A:Our ingredient meets China and Europe standard, will not harm our skin!
Q:If your order quantity didn't meet our MOQ, how to solve?
A:Welcome to contact us, we will tell you how to solve!