Adult Wipes | Medical wipes


adult body wipes can serve a number of personal and household purposes. Although marketed primarily for wiping infants' backsides in diaper changing, it is not uncommon for consumers to also use the product to clean floors, toilet seats, and other surfaces around the home. Parents also use Baby wipes wet tissue, or as they are called for adult care, adult wipes, for wiping up adult vomit and to clean adults' hands and faces.
What are Features of our wiping cloths

Our wiping cloth and nonwoven cleaning wipes are available in a wider variety of strengths,styles and put-ups.Each of these soft,absorbent wipes works like cloth
nonwoven wipes to replace famouse brand wipes
Stylish Retail Packaging,Strong/Reusable / Washable
Soft and absorbent ,Perfect for wiping hands and soaking up spills
Provide better scrubbing power ,Stronger and excellent for drying
Soak up a lot of liquid, yet maintain their strength when wet
Our services
We are your 5A level supplier!
A wipe you can't tear into broken!
A factory like your own in China!
A factory to minimize your total purchasing cost and time!
A partner like a brother!
A winner is the chef who takes the same ingredients as everyone else and produces the best results!
We will try our best to surpass the expectation of customers!
Product Name: multi-use adults age group hand cleansing wipes
Deodorant Body wet wipes
Organic gentle wet wipes
Adult Cleansing wet wipes
Material: Nonwoven fabric-spunlace
Weight: 30-80gsm
Sheet size: 16*16cm, 15*20cm, 14*19cm, 18*20cm,20*30cm,etc. Customized
Packaging: 8pcs/bag,40pcs/bag,80pcs/bag,120pcs/bag,150pcs/bag,Customized
Package material: PET+PE, OPP+PET+PE, PET+CPP,OPP+PE
Fragrance : Pomegranate, Chamomile, Aloe Vera or Fragracne Free, Customized
MOQ: 10,000-100,000bags
Lead time: 30days after the artwork is confirmed and deposit is received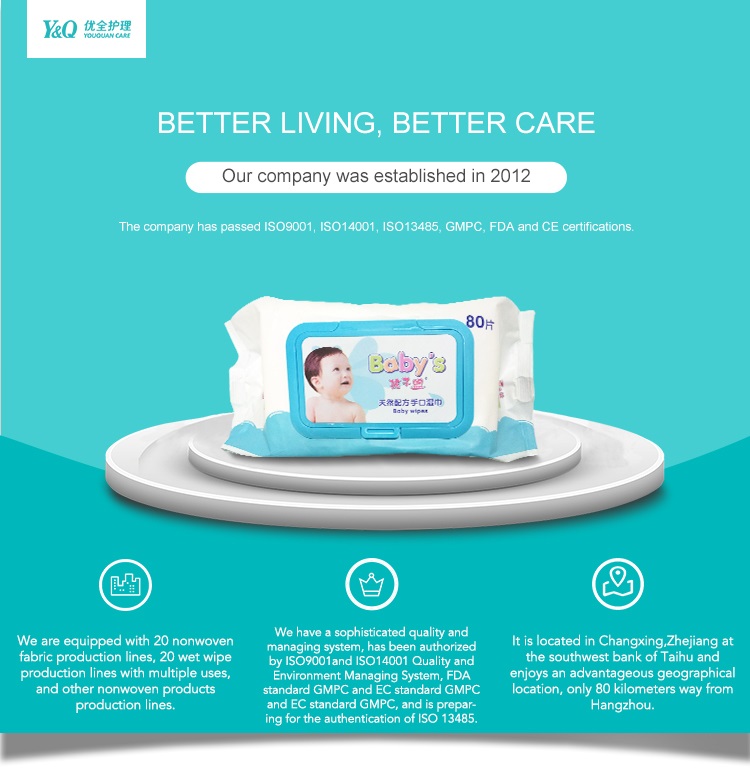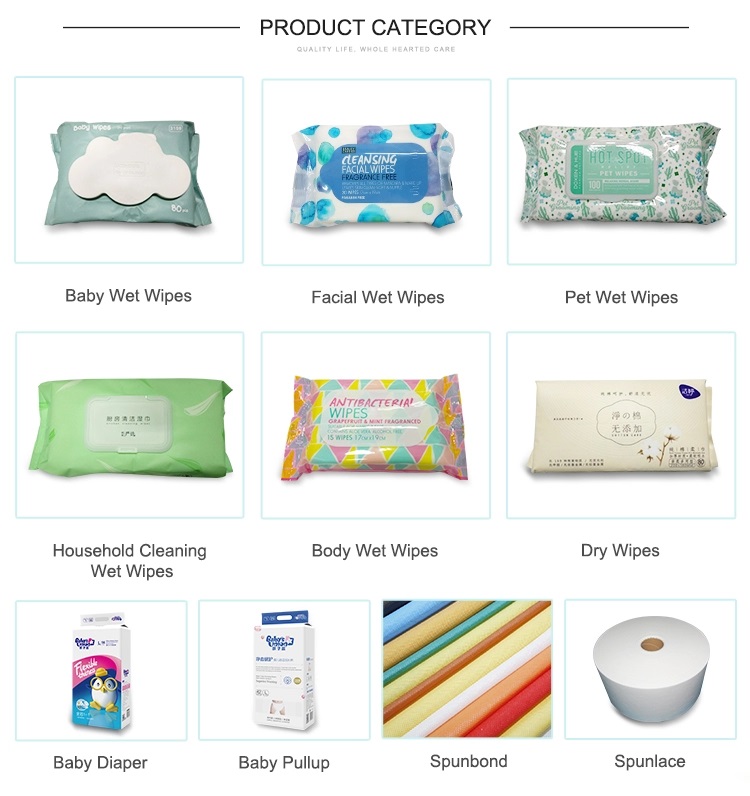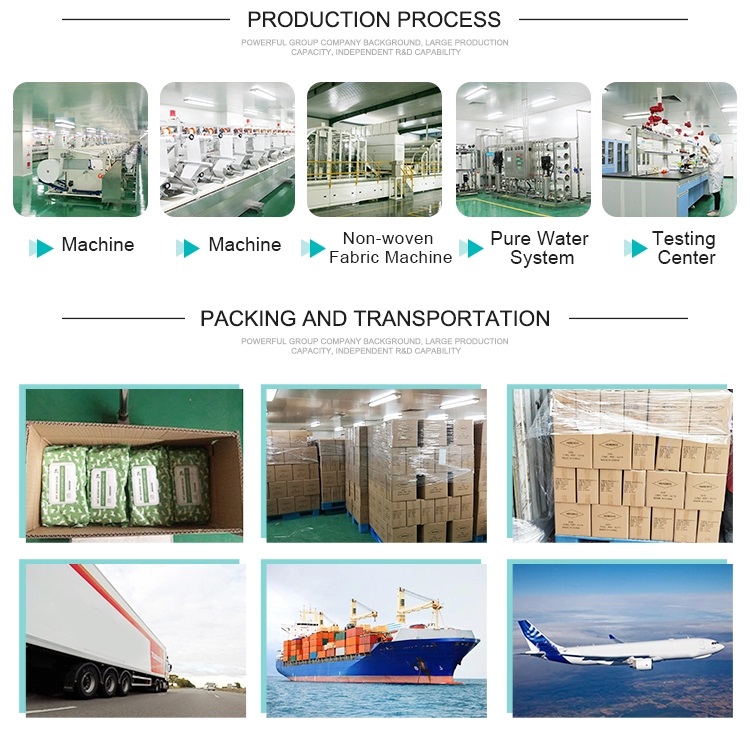 Q:Our company is trading company or factory?
A: We are factory, our factory is in Huzhou city, Zhejiang province, welcome to visit our
factory!
Q:Our products are manual or automatic production packing?
A:We have 8 wet wipe production line, wet wipe from cutting to add ingredient to packing all by machine!
Q:Compare with other wet wipe factory, what advantages we have?
A:We have 12 non-woven production line, our price and quality is more competitive!
Q:Does our ingredient safe?
A:Our ingredient meets China and Europe standard, will not harm our skin!
Q:If your order quantity didn't meet our MOQ, how to solve?
A:Welcome to contact us, we will tell you how to solve!