1.Alcohol-free ,Chemical Free ,Natural Herbal, good for health
Healthy & tender ,no stimulation to skin
2. No pigment or coloring matter
Each sheet is natural white colour
3.No essence or perfume
No added fragrance ,it's unscented formular
4.Material is medical cotton non-woven fabric
No chemical adhesive,tender&mild,soft and bacteriostatic
5.No preservative
Cotton dry wipe is made of 100% cotton non-woven fabric, It's so soft ,absorbent and eco-friendly as it's polyester free. Unlike wet wipes, the cotton wipes are in dry condition, they don't need to add chemicals to stay fresh and moist for a long time.

It's an environment friendly alternative to paper towels, cotton pads, face towels and other products.

It's disposable, hygenic, biodegradable. It has become the most safest wipe for the baby.

Selected 100% high-quality cotton, more pure and skin-friendly , no chemical ingredients added, has a delicate flexible texture to touch. Let us feel the warmth and care of nature.
Filled with enough essence, one piece can remove the whole face makeup.
PH is weakly acidic, balanced especially for skin deep cleansing.

Product Name: Herbal Hygiene Wipes for Female Use
Biodegradable Female Wet Wipes
Organic gentle wet wipes
Female Cleansing wet wipes
Material: Nonwoven fabric-spunlace
Weight: 30-80gsm
Sheet size: 16*16cm, 15*20cm, 14*19cm, 18*20cm,20*30cm,etc. Customized
Packaging: 8pcs/bag,40pcs/bag,80pcs/bag,120pcs/bag,150pcs/bag,Customized
Package material: PET+PE, OPP+PET+PE, PET+CPP,OPP+PE
Fragrance : Pomegranate, Chamomile, Aloe Vera or Fragracne Free, Customized
MOQ: 10,000-100,000bags
Lead time: 30days after the artwork is confirmed and deposit is received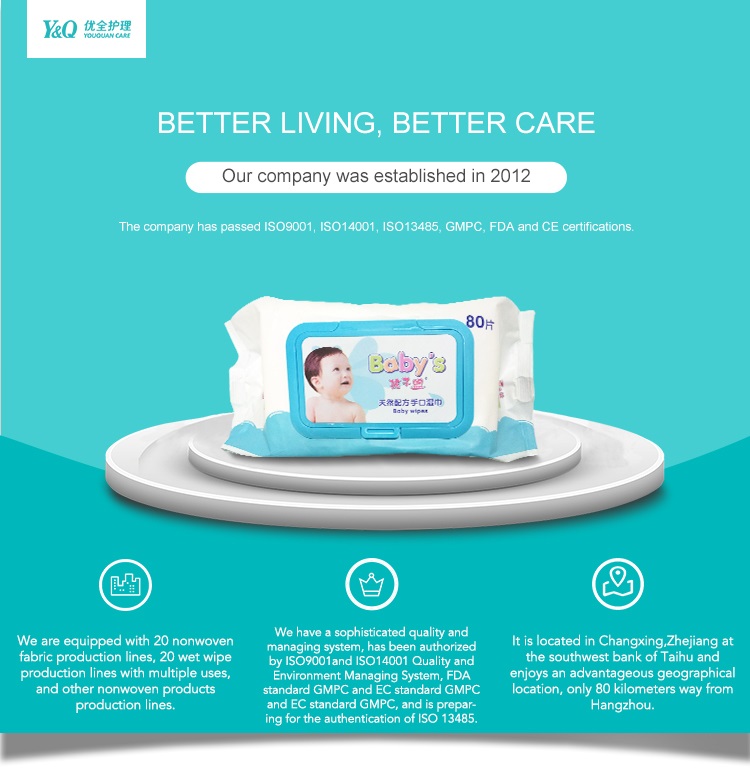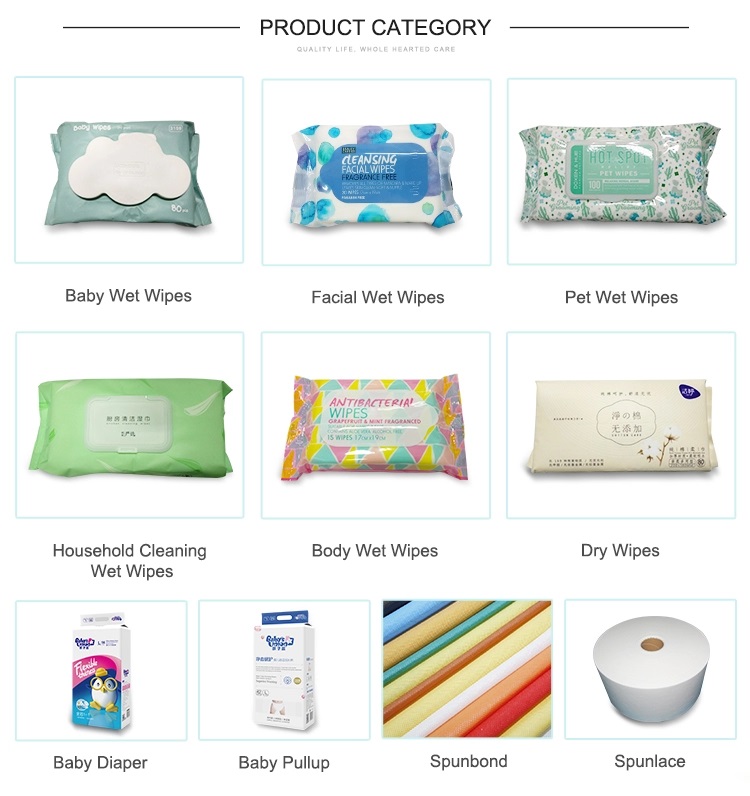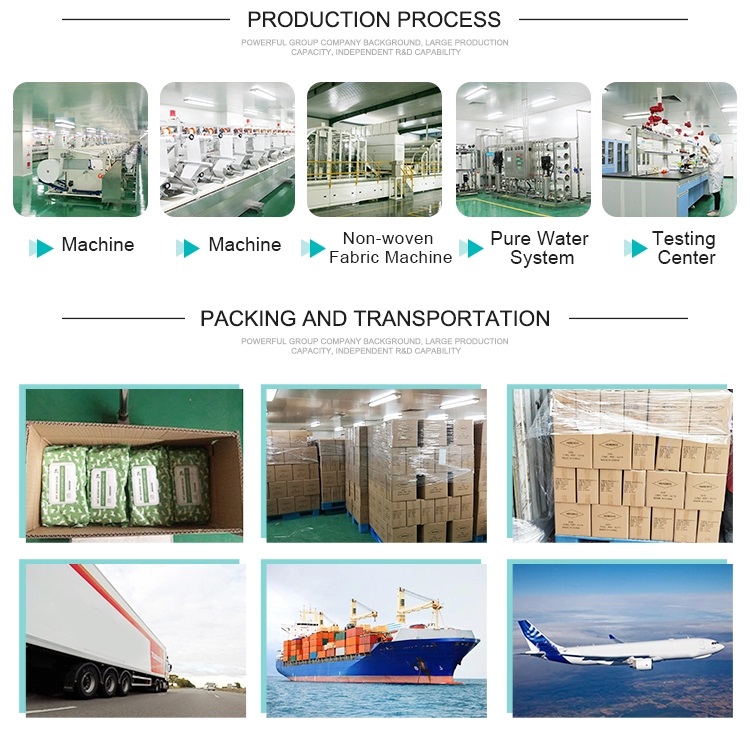 Q:Our company is trading company or factory?
A: We are factory, our factory is in Huzhou city, Zhejiang province, welcome to visit our
factory!
Q:Our products are manual or automatic production packing?
A:We have 8 wet wipe production line, wet wipe from cutting to add ingredient to packing all by machine!
Q:Compare with other wet wipe factory, what advantages we have?
A:We have 12 non-woven production line, our price and quality is more competitive!
Q:Does our ingredient safe?
A:Our ingredient meets China and Europe standard, will not harm our skin!
Q:If your order quantity didn't meet our MOQ, how to solve?
A:Welcome to contact us, we will tell you how to solve!