Product Description




Product Features:
1.Non-irritating,Sanitary and convenient
2.Eco-friendly,all with non-toxic material
3.Soft and thick for high efficient cleaning
4.Varied specifications and fragrance,Design diversified as clients' requirements





The main ingredients: RO pure water ,Spunlace non-woven fabric,Chlorhexidine Acetate,Green tea and mint extract, emollient.

* 100%cotton super soft Spunlace non-woven fabric, EDI pure water, Tween-20 emulsifier, Olive Oil, Surfactant

* Rose fragrance

* Soft and Gentel

* It's alcohol-free,has passed the Skin irritation test

* Function : Face, lip, eyes makeup remover, make your skin cool and refreshing. It can keep water and make the skin elastic.





Disposable, one-step cleansing of your delicate skin. Their soft, smooth texture is specially adapted to the fragility of your delicate skin. Leaves the face clean, moisturized and soothed. Does not sting eyes. Alcohol-free. Tested under both dermatological and ophthalmological supervision Hypoallergenic - specially formulated to minimize the risk of allergic reactions.





Notice:
1.For extrenal use only.
2.Avoid contact with eyes.
3.Store in cool place and avoid direct sunlight.





Product Name: Disposable Hydrophilic Spunbond Nonwoven Face Cleaning Wipes

Biodegradable Female Wet Wipes

Organic gentle wet wipes

Female Cleansing wet wipes

Material: Nonwoven fabric-spunlace

Weight: 30-80gsm

Sheet size: 16*16cm, 15*20cm, 14*19cm, 18*20cm,20*30cm,etc. Customized

Packaging: 8pcs/bag,40pcs/bag,80pcs/bag,120pcs/bag,150pcs/bag,Customized

Package material: PET+PE, OPP+PET+PE, PET+CPP,OPP+PE

Fragrance : Pomegranate, Chamomile, Aloe Vera or Fragracne Free, Customized

MOQ: 10,000-100,000bags

Lead time: 30days after the artwork is confirmed and deposit is received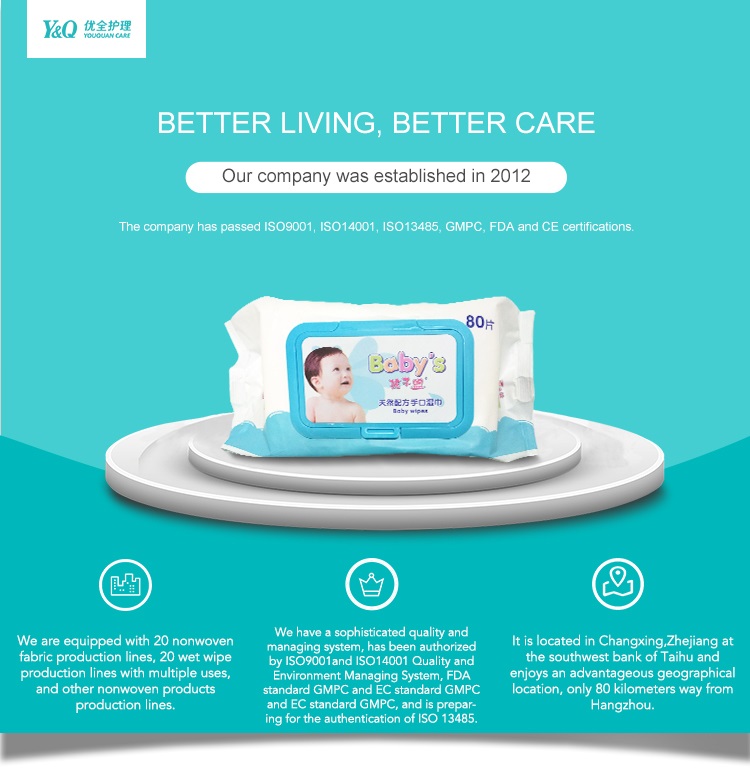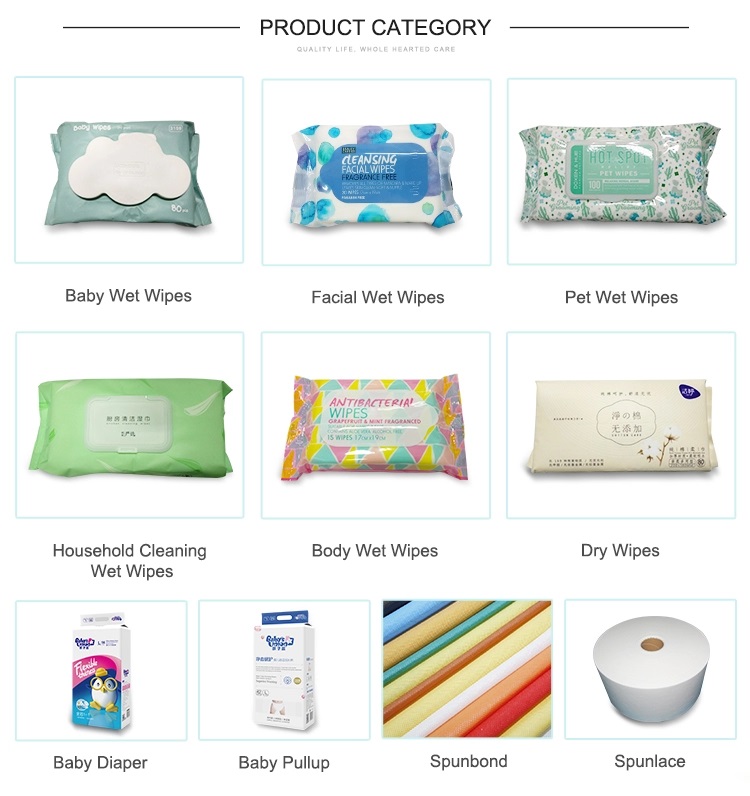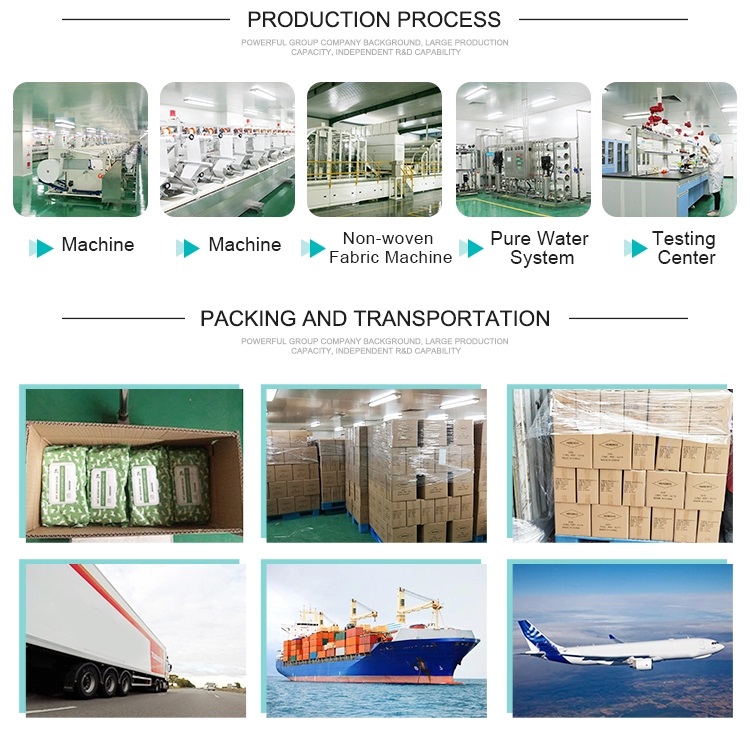 Q:Our company is trading company or factory?
A: We are factory, our factory is in Huzhou city, Zhejiang province, welcome to visit our
factory!
Q:Our products are manual or automatic production packing?
A:We have 8 wet wipe production line, wet wipe from cutting to add ingredient to packing all by machine!
Q:Compare with other wet wipe factory, what advantages we have?
A:We have 12 non-woven production line, our price and quality is more competitive!
Q:Does our ingredient safe?
A:Our ingredient meets China and Europe standard, will not harm our skin!
Q:If your order quantity didn't meet our MOQ, how to solve?
A:Welcome to contact us, we will tell you how to solve!