Features

1)Contains emulsion for removing make-Up easily.

2)Contains collagen, bring the skin smooth and tender feeling

3)Unique netting embossed, give you a soft feeling like having a facial mask.

4)Clinically Proven Mildness: alcohol-free and passed through the skin irritation test.
With Aloe vera and VE; PH balance;
Clean Makeup , meanwhile more skin care for your skin.
Nonwoven or natural materials as your requests.
Non-alcohol, Hypoallergenic, Special P.H. Silky Soft, Cushiony and Thicker Sheets
Good quality and competitive prices!
OEM welcome!

We can provide fast customization services:
1. Free LOGO design
2. Free packaging design
3. All colors are available at any time
4.12 hours to complete the product LOGO printing
At the same time we choose the cheapest mode of transport for you, save you shipping costs
Confidentiality program: We will be your product and custom information completely confidential, do not worry about product imitation

Product Name: Bamboo Material Organic Facial Makeup Remover Wipes
Biodegradable Female Wet Wipes
Organic gentle wet wipes
Female Cleansing wet wipes
Material: Nonwoven fabric-spunlace
Weight: 30-80gsm
Sheet size: 16*16cm, 15*20cm, 14*19cm, 18*20cm,20*30cm,etc. Customized
Packaging: 8pcs/bag,40pcs/bag,80pcs/bag,120pcs/bag,150pcs/bag,Customized
Package material: PET+PE, OPP+PET+PE, PET+CPP,OPP+PE
Fragrance : Pomegranate, Chamomile, Aloe Vera or Fragracne Free, Customized
MOQ: 10,000-100,000bags
Lead time: 30days after the artwork is confirmed and deposit is received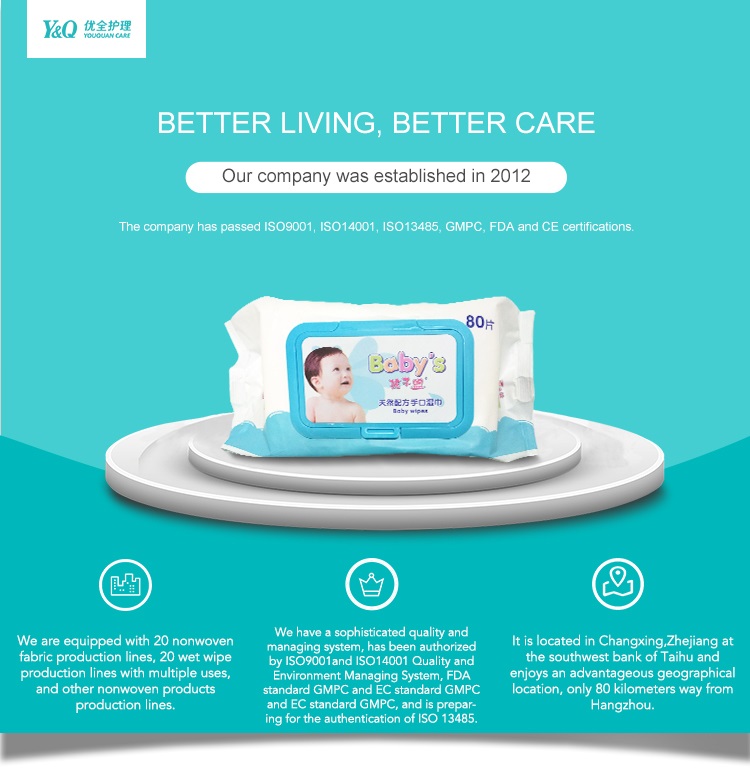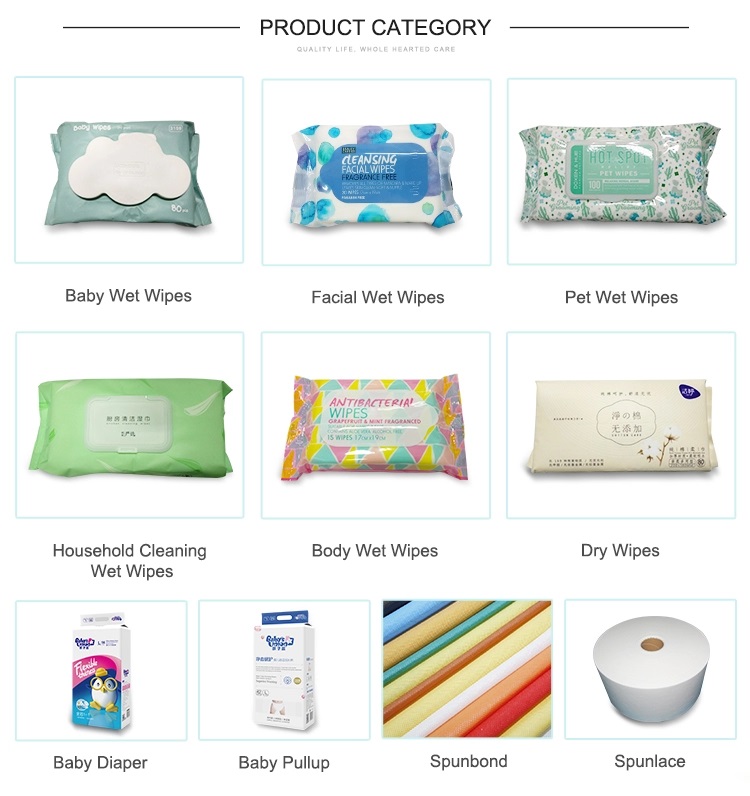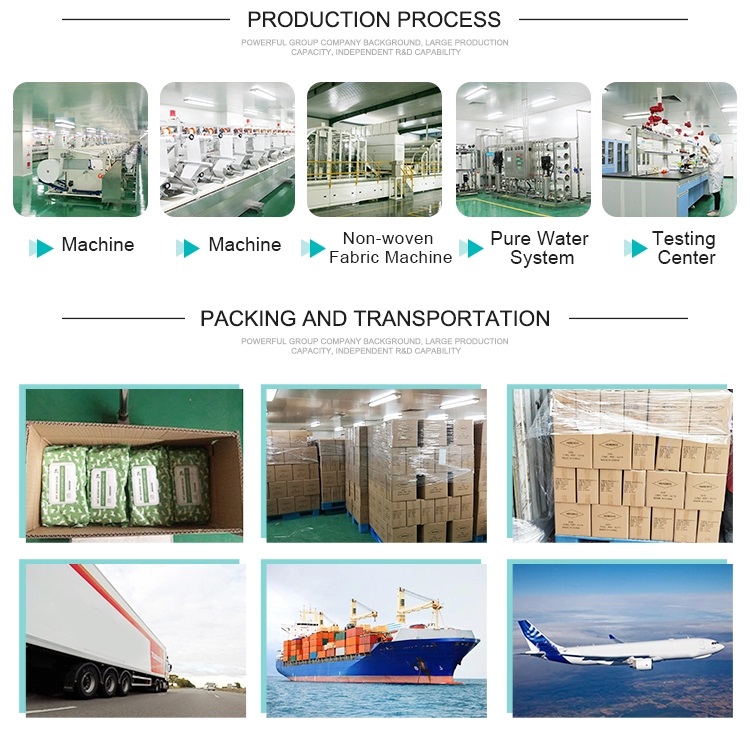 Q:Our company is trading company or factory?
A: We are factory, our factory is in Huzhou city, Zhejiang province, welcome to visit our
factory!
Q:Our products are manual or automatic production packing?
A:We have 8 wet wipe production line, wet wipe from cutting to add ingredient to packing all by machine!
Q:Compare with other wet wipe factory, what advantages we have?
A:We have 12 non-woven production line, our price and quality is more competitive!
Q:Does our ingredient safe?
A:Our ingredient meets China and Europe standard, will not harm our skin!
Q:If your order quantity didn't meet our MOQ, how to solve?
A:Welcome to contact us, we will tell you how to solve!