We provide a very professional service during the whole process we doing business. We do not only have a professional group of sales, merchandisers, shipping specialists, QC and sales services who can offer a whole professional service, but also have a team for design. The sales team will contact with u and satisfy our honor customer's needs directly. Then the merchandiser team will take the responsibility of following the orders. And the shipping specialists will handle the whole process of delivery. Of course the sales service are in charge of the matters after sale. Our division of labor is very clear, and everyone is devote to give the best service to every of our honor customers. What u need to do is place the order and provide some information needed, then we will finish all those other work for u. This is absolutely perfectly service.
The advantage of us:

1. More than 10 years professional manufacture experience .
2. Dust-Free workshop for Good quality.
3.SGS and ISO system certification for Good management,
4. 24 hours stand-by sales team for Good service.
5. Engineers team for Good R&D.
6.we could provide Testing and Certificate as required.
7. We organize the logistics to send the products to your door.

Features:
Alcohol pads contain a solution of seventy percent isopropyl alcohol and water.
Isopropyl alcohol is commonly known as rubbing alcohol. (It's also known by anothername, isopropanol.)
Aluminum foil packaging, long moisturizing time, easy to carry.

Isopropyl alcohol is also a colorless liquid, and it has a strong, distinct odor.

It's highly flammable, so it must be kept away from sparks and flames.

Product Name: Baby Non-woven Medical Disinfecting Wet Wipe
Biodegradable Antibacterial wet wipes
Organic gentle wet wipes
Disinfecting wet wipes
Material: Nonwoven fabric-spunlace
Weight: 30-80gsm
Sheet size: 16*16cm, 15*20cm, 14*19cm, 18*20cm,20*30cm,etc. Customized
Packaging: 8pcs/bag,40pcs/bag,80pcs/bag,120pcs/bag,150pcs/bag,Customized
Package material: PET+PE, OPP+PET+PE, PET+CPP,OPP+PE
Fragrance : Pomegranate, Chamomile, Aloe Vera or Fragracne Free, Customized
MOQ: 10,000-100,000bags
Lead time: 30days after the artwork is confirmed and deposit is received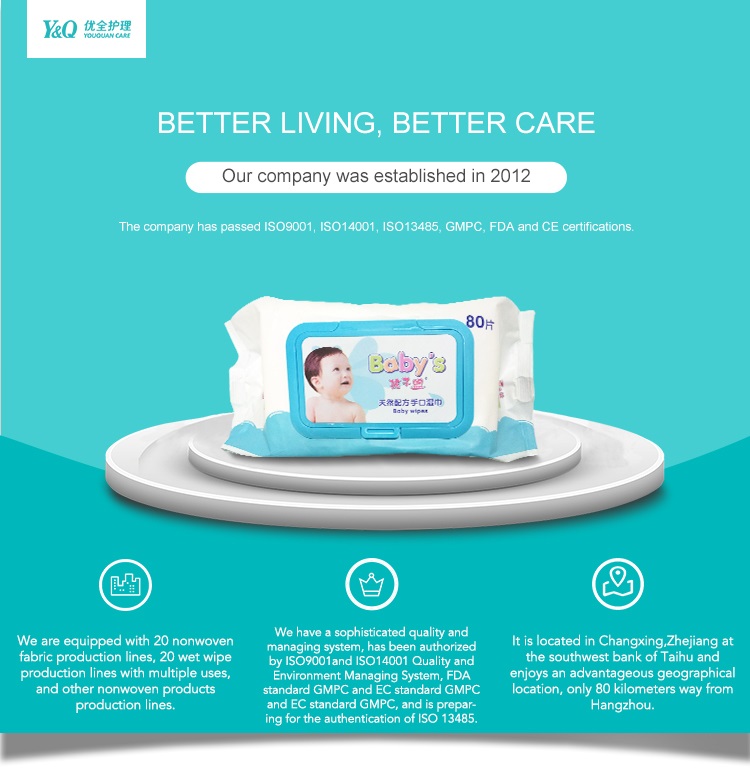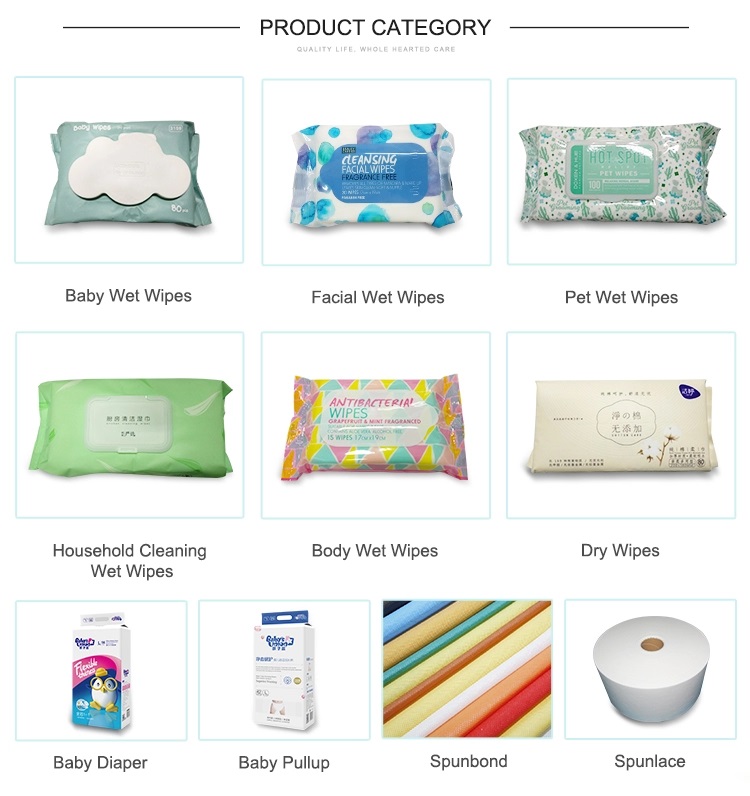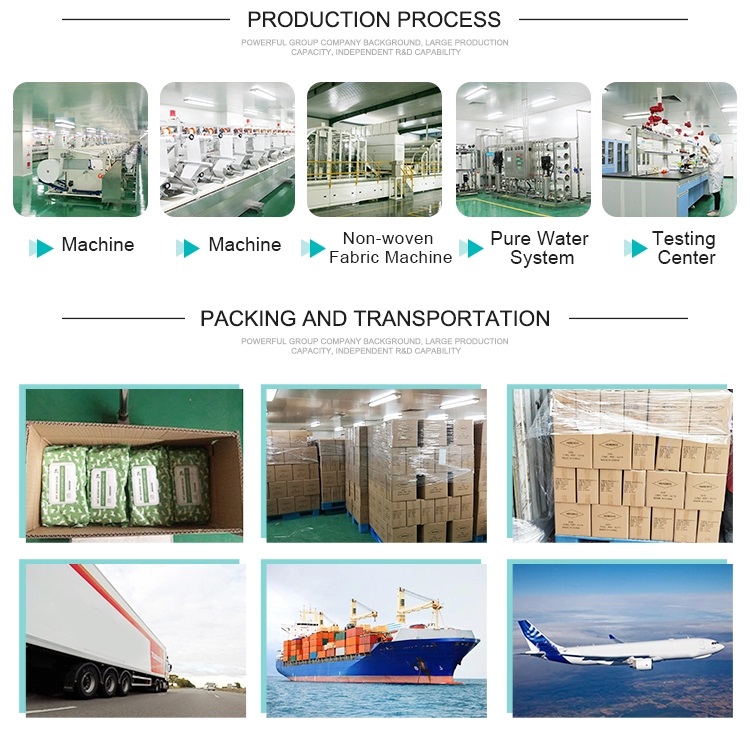 Q:Our company is trading company or factory?
A: We are factory, our factory is in Huzhou city, Zhejiang province, welcome to visit our
factory!
Q:Our products are manual or automatic production packing?
A:We have 8 wet wipe production line, wet wipe from cutting to add ingredient to packing all by machine!
Q:Compare with other wet wipe factory, what advantages we have?
A:We have 12 non-woven production line, our price and quality is more competitive!
Q:Does our ingredient safe?
A:Our ingredient meets China and Europe standard, will not harm our skin!
Q:If your order quantity didn't meet our MOQ, how to solve?
A:Welcome to contact us, we will tell you how to solve!