Product Description
100% PP polypropylene Spunbond non-woven fabric Specification:

Name: 100% PP polypropylene Spunbond non-woven fabric
Minimum Width: 1.5cm
Material: Polypropylene
Nonwoven Technics: Spun-Bonded
Feature:
These composite structures provides excellent abrasion resistance and lint free properties besides effective barrier properties to many liquids including blood, other body fluids, alcohol, water etc.
Roll length: According to your requests

30-year-old manufacture of 100% PP bonding fabric Application:
1. Shopping bags, tablecloth, compound packing material, filter material
2. Medical field: Face mask; Surgical gown, protective clothes, operation cover, cap, shoe cover, bed sheet etc.
3. Sanitary and Health: Baby & adult diaper, feminie hygiene, hygiene pad, spron, incontinece pad etc

30-year-old manufacture of 100% PP bonding fabric Properties & Advantages:
-Prevention of danger
- Reduces the arising microbes that cause
- disease by its anti-bacterial feature.
- The costs widen its usage in disposal markets.
- Soft on skin
- Disposable
- Easy maneuverability
- Air permeable
- Can be sanitized
- Easy to stitch
Our fabrics are tested by computerized equipments for strike through and wet back values. Also, both hydrophobic and hydrophilic polypropylene fabric grades are available.
Product Name: 100% PP Polypropylene Spunbond For Medical Pad
Hydrophobic Spunbond Non Woven Fabric
PP,PET,SSMMS Spunbond
Hydrophilic Spunbond
Disposable dry wipes
Spunbond For Baby Diaper
Material: 100% Polypropylene
Application: Agriculture, furniture and medical use
Width: Customized
Length: Customized
Weight: 9gsm-250gsm per you request
Color: Black, white or per your request
Sample: Free sample with catalogue in your express fee
Package: Rolled in paper tube and wrapped in PE film
Supply: Type Make-to-order
Technique: Spun bond
Type&Design: customized
Feature: Eco-friendly, degradable, anti-tear, anti-static, moth-proof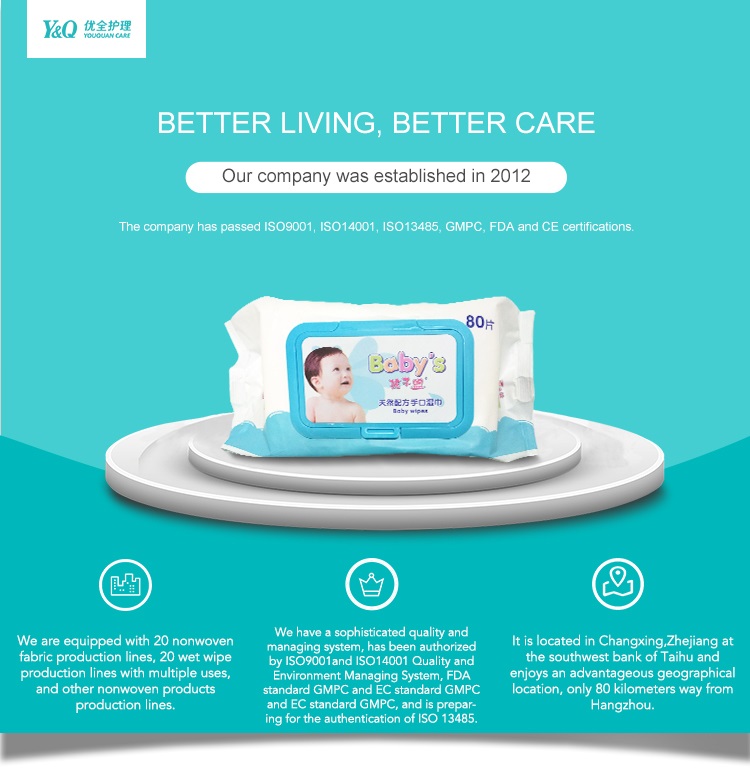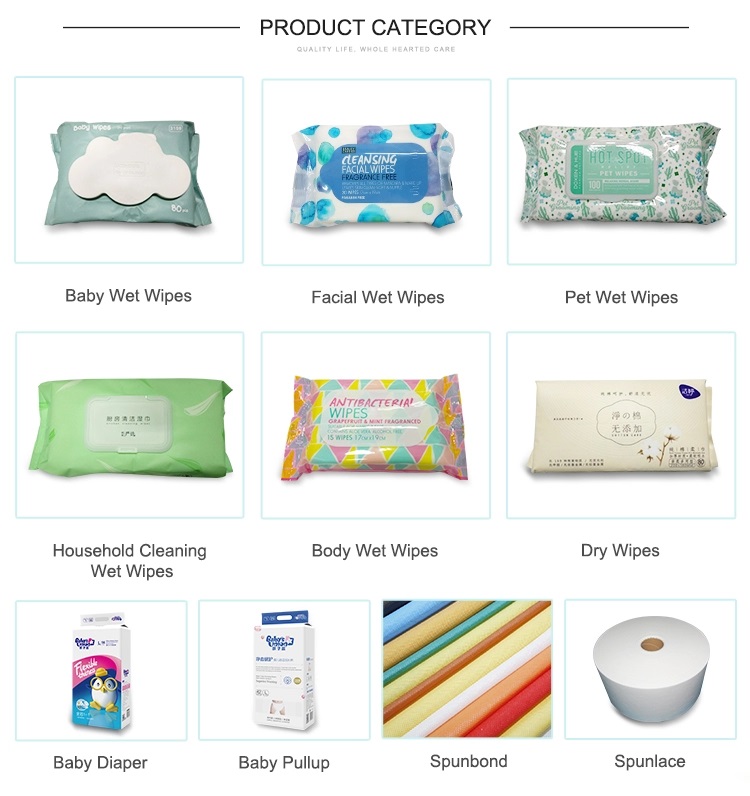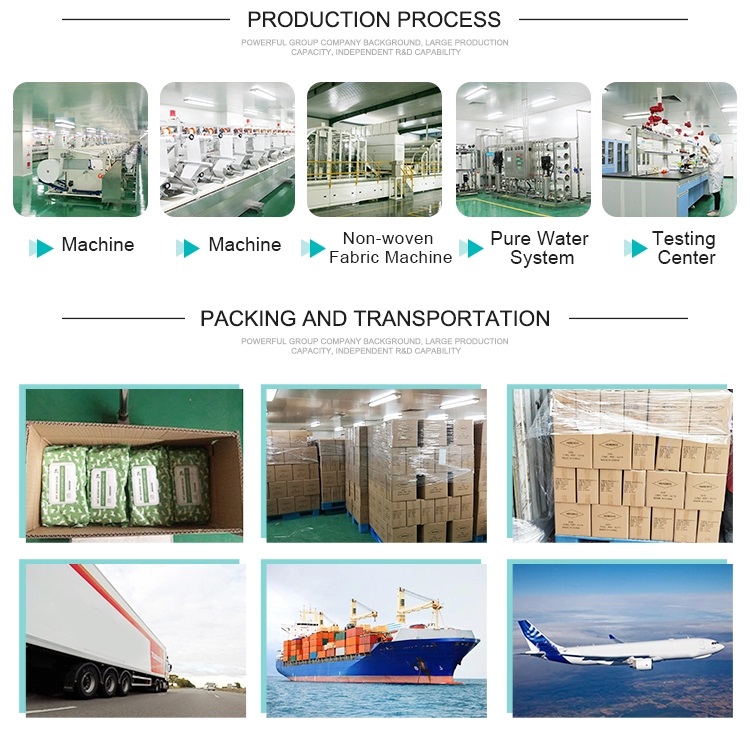 Q:Our company is trading company or factory?
A: We are factory, our factory is in Huzhou city, Zhejiang province, welcome to visit our
factory!
Q:Our products are manual or automatic production packing?
A:We have 8 wet wipe production line, wet wipe from cutting to add ingredient to packing all by machine!
Q:Compare with other wet wipe factory, what advantages we have?
A:We have 12 non-woven production line, our price and quality is more competitive!
Q:Does our ingredient safe?
A:Our ingredient meets China and Europe standard, will not harm our skin!
Q:If your order quantity didn't meet our MOQ, how to solve?
A:Welcome to contact us, we will tell you how to solve!